The New Mexico Attorney General's Office has cautioned parents against an Internet image they said is really a sexual menace called the "paedobear."
It started out as a joke, but authorities said the bear has spiralled into something much darker and more evil than they could've imagined. Authorities said the bear actually started off as an image mocking paedophiles but that paedophiles have embraced the bear and are using the image themselves.
Lynn Southard with the AGO said authorities have seen several cars in Albuquerque and southern New Mexico sporting large paedobear stickers. She said that other than getting the word out, there's not much the AGO can do. It's not illegal to have a paedobear image in public.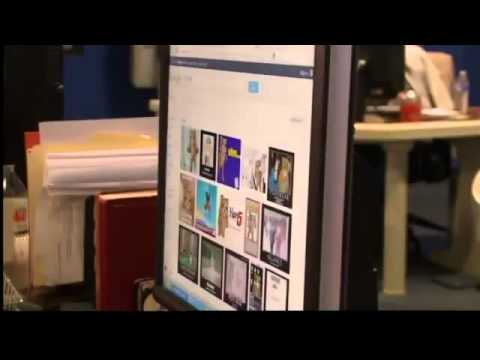 "It's very scary, it's a very scary situation that's been brought to our attention that these vehicles are circulating around New Mexico," Southard said. Authorities said some people may be sporting the paedobear symbols as a joke, but they said that doesn't make law enforcement take the images any less seriously.